Grant Hill on retirement: 'This will probably be it'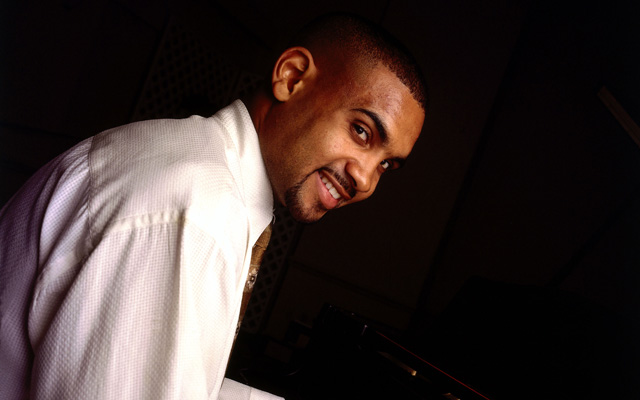 ESPN spoke with Grant Hill who talked about the possibility of his retirement and a timeline.
"This will probably be it," Hill said. "I have committed myself to not making any decisions until I get to the end of the year, like I've done the last three or four years, but this is probably it.

"My body and also my mind are in agreement on this. Yeah. It may be time. But I don't want to say officially that that's the case. I want to see what happens and see how I feel when we get to the end of the year. But I'm pretty close to being there."
via NBA - Grant Hill in his own words - ESPN.
It's hard to say that we would be losing Hill too soon. Hill's played 17 years in the NBA. He's 40 years old. That alone is a marvelous accomplishment given his injury history in his prime. That's what he'll be most remembered for, the fact that he had his best years overshadowed by Jordan's return and decimated by injuries.
But Hill has also been a terrific player, a phenomenal teammate, a great spokesman and community leader, and an icon for the league in his time. The league will be worse without him, even though there's no question he has great things ahead of him beyond the NBA.
It's also a shame that Hill's likely retiring without a ring, barring a miraculous Clippers run. He signed on with LA to compete, but the Clippers just haven't been at that elite level.
There will be a lot to say about Hill's time in the league when he hangs them up, but it's also important to note these are the final months of a long and illustrious career.