Suns fire general manager Lance Blanks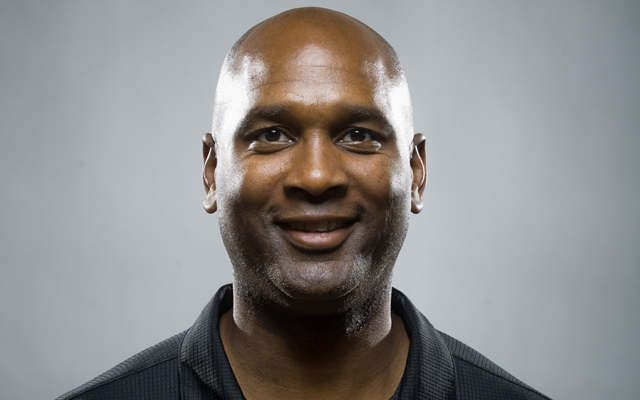 After a disappointing first post-Steve Nash season, the Phoenix Suns have fired general manager Lance Blanks, the team announced Monday.
"Lance has been a trusted friend and colleague," Suns President of Basketball Operations Lon Babby said. "I thank him personally and professionally for his hard work on behalf of the Suns. We will continue to prepare for the offseason even as we look for his replacement."
Blanks had one year remaining on his contract. He was hired in in 2010 after five seasons of being the assistant general manager in Cleveland and time with the San Antonio Spurs before that.
The Suns finished 25-57 in what clearly was a transition season. The Suns missed the postseason in 2011-12 and elected to trade/not re-sign Nash while trying to embark on a rebuilding plan. But instead of cleaning house completely, the Suns tried to remain competitive while still transitioning to a new roster. What resulted was a ship without a sail and no apparent plan in place.
The Suns recently extended Babby's contract for two seasons.
Phoenix played most of the season with an interim head coach in Lindsey Hunter, whose chances of retaining his job took a hit, as Blanks was one of his biggest supporters. According to Ken Berger of CBSSports.com, Hunter is on thin ice:
The Suns conducted their exit interviews a week ago, and a person familiar with the process told CBSSports.com that interim coach Lindsey Hunter did not fare well in his player evaluations. The Suns went 12-29 under Hunter -- one game worse than the first half of the season under Alvin Gentry -- and there's a feeling among some players that the team regressed. "Players don't want him back," one league source said.
Blanks is a former NBA player and first-round pick by the Pistons in 1990. He played 142 games in two season with Detroit and Minnesota, then finished his career in the CBA and overseas.