Expert Picks: Predictions for 2013 NBA playoffs conference semifinals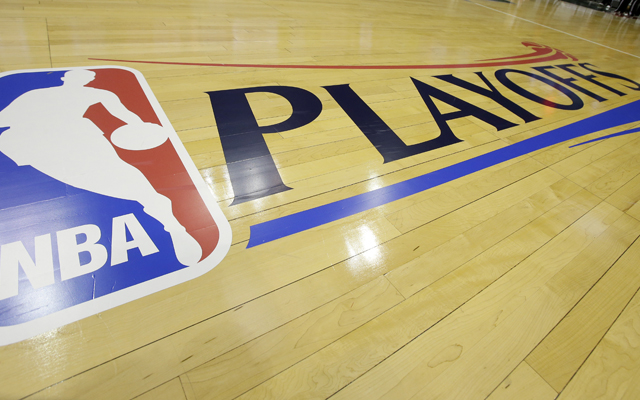 Our NBA experts reveal their picks for the second round of the 2013 NBA playoffs.
Beneath each pick, you'll find our Confidence Meter, which reflects how confident we are in each prediction for the number of games it will take to win a series (not in the projected winner).
So, for instance, while Matt Moore may be 99 percent sure the Heat will win their series overall, he's only 50 percent confident it will take five games for Miami to win.
NBA Playoff Expert Picks
Series
Ken Berger
@KBergCBS
Matt Moore
@MattMooreCBS
Royce Young
@DailyThunder
Zach Harper
@TalkHoops
Eastern Conference
(1) Heat vs.
(5) Bulls

5 games

5 games

5 games

5 games
Confidence Meter:
(2) Knicks vs.
(3) Pacers

6 games

7 games

7 games

6 games
Confidence Meter:
Western Conference
(1) Thunder vs.
(5) Grizzlies

6 games

6 games

6 games

6 games
Confidence Meter:
(2) Spurs vs.
(6) Warriors

7 games

5 games

5 games

6 games
Confidence Meter: