Report: Darren Collison agrees to two-year deal with the Clippers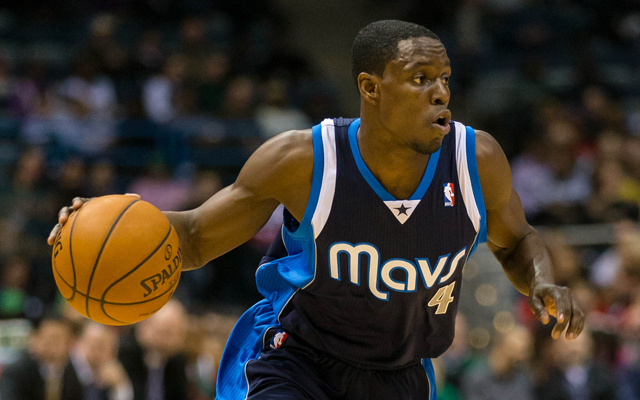 The Clippers have their backup, and Darren Collison is going home. Collison has reportedly agreed to a two-year deal with the Los Angeles Clippers for just $1.9 million, a portion of the mid-level exception.
Talk about your bargain get.
Collison went from the exciting backup in New Orleans behind Chris Paul, to the starter in Indiana for the young up-and-coming Pacers, then to Dallas as the starter. But he struggled in Dallas, and Rick Carlisle essentially broke him down into pieces. Going home to California to play for Doc Rivers can hopefully rebuild his confidence.
Meanwhile, the Clippers get a player to replace Eric Bledsoe as the sparkplug backup, this time a player who is comfortable behind Paul. The Clippers traded Bledsoe in a three-way deal that netted them J.J. Redick and Jared Dudley.
Collison averaged 12 points and five assists last season in Dallas, with a career high 5.6 win shares and a 16.3 PER.
It's almost nothing for the Clippers to pay, and a quality signing for a team on the rise.