Elton Brand signs with the Hawks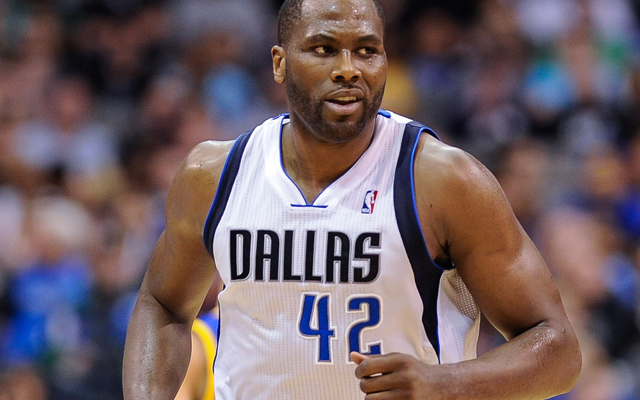 The Atlanta Hawks announced they have signed free agent forward Elton Brand. Per his agent, David Falk, it's a one-year deal.
The 34-year-old forward averaged seven points and six rebounds in 21 minutes per game last season for the Mavericks.
Brand joins Al Horford, free-agent-acquisition Paul Millsap and rookie Lucas Nogueira in a robust but not especially overcrowded frontcourt. He can work in small-ball lineups at the five with Millsap or Horford, and he can bring veteran leadership to a team that has both experienced players and young talent.
Brand is not a huge impact player but has considerable value in short minutes. He's tough, knows how to operate and, every now and again, is really productive. On a one-year deal, it's perfect for Atlanta short- and long-term.
Another quality pickup for Atlanta.