Report: Lamar Odom receiving treatment following DUI arrest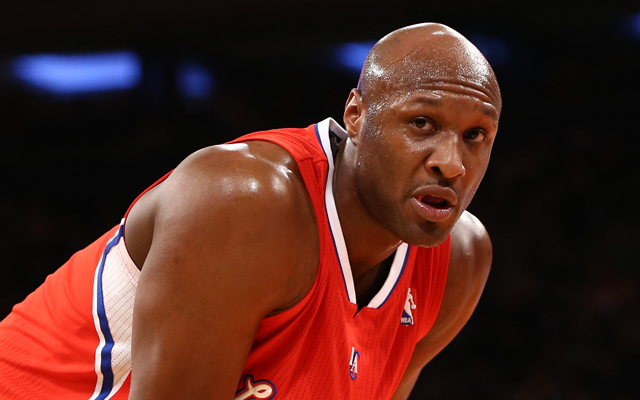 Lamar Odom is receiving treament following his recent arrest for suspicion of driving under the influence, according to the Los Angeles Times.
A report on Wednesday stated Odom had checked into rehab for drug and alcohol abuse, however the Times and a report from TMZ refuted those claims.
According to a recent report, Odom has been dealing with an unspecified drug problem. Last week he was arrested on a DUI charge.
Odom has been suspended twice by the league for violating the anti-drug policy, both in 2001 for maijuana use.
Odom, 33, averaged 4.0 points and 5.9 rebounds in 82 games for the Clippers last season. A free agent, he's drawn interest from both the Lakers and Clippers this offseason.