Kings' Carl Landry out 3-4 months after hip surgery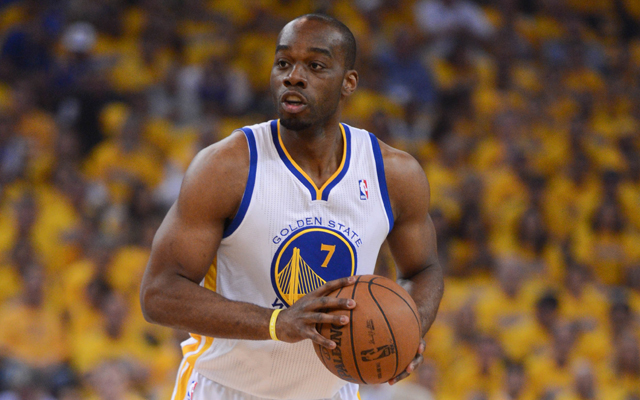 The Kings received a serious blow to their frontcourt Monday as forward Carl Landry will miss 3-4 months after hip flexor surgery, the team announced.
Landry suffered a tear in his left hip flexor during a recent training camp practice. He will have surgery to repair it Tuesday morning in Philadelphia.
Landry signed with the Kings over the summer for $26 million over four years -- his second stint with the team -- adding a talented veteran presence to an inexperienced, but deep frontcourt. Landry was set to rotate in with Jason Thompson, Chuck Hayes, Patrick Patterson and DeMarcus Cousins, making the frontcourt one of the strongest positions on the Kings' roster.
Landry was extremely effective off the bench for the Warriors last season, adding a solid mid-range option in their pick-and-roll game along with his typical physical, bruising interior play.
Last season Landry, 30, averaged 10.8 points and 6.0 rebounds in 81 games, but upped that to 11.8 points in 12 postseason games.