Jared Sullinger's domestic violence case dismissed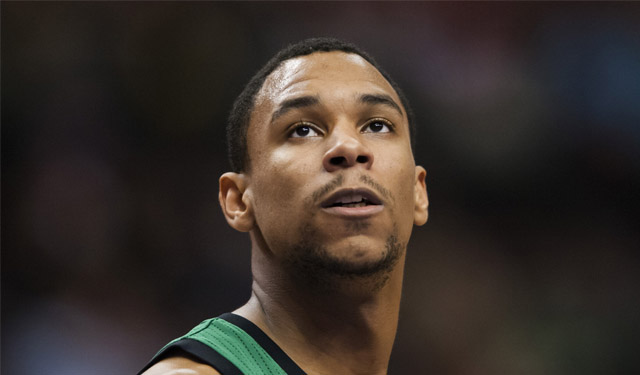 The domestic violence case against Celtic forward Jared Sullinger was dismissed Monday, according to MassLive.com.
Sullinger was originally accused on Sept. 3 of assault and battery, and property destruction by girlfriend Deann Smith. Sullinger alledgedly pinned his girlfriend to a bed, pushed her and snatched her phone when she tried to call police, the state charged.
However, Smith repeatedly asked the charges be dropped and refused to testify against Sullinger, which is what caused it to eventually be thrown out.
At the time of the original incident, Sullinger released the following statement:
"I voluntarily reported to the Waltham police this morning to respond to charges against me. The experience was humbling and embarrassing for me. Yet I know that this situation has brought both sorrow and embarrassment to my girlfriend, my family, the Boston Celtics organization, my teammates, and my fans. To all of you, I apologize from the bottom of my heart."
Sullinger, 21, appeared in 45 games for the Celtics last season before it was cut short by back surgery.