Monday Night Block Party: Hibbert smothers Davis, Acy obliterates Dwight
Two massive, vicious blocks we wanted to share with you from Monday.
First up, Raptors forward Quincy Acy absolutely obliterated Dwight Howard on a reverse dunk attempt.
GIF? Yes, please.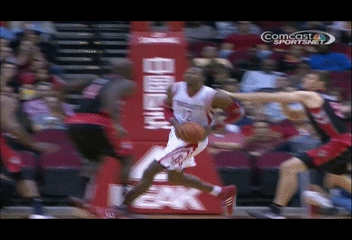 G-R-O-S-S.
Ed Davis caught a pass for the Grizzlies, driving to the basket. He decided to challenge Pacers forward Roy Hibbert. He chose poorly.
And once more, with feeling.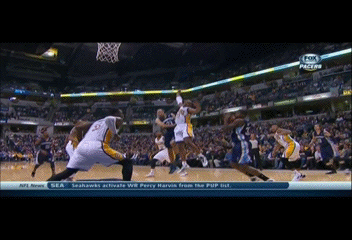 #Dang.