Nets could have Paul Pierce, Deron Williams back on Tuesday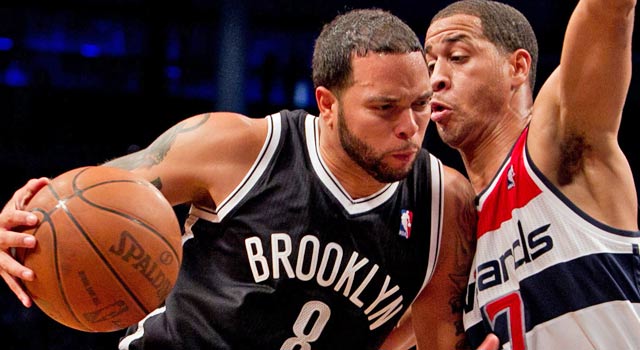 The Nets are spiraling out of control, but they could be getting some much-needed help soon.
Paul Pierce, who has been missing because of a hand injury, said Monday at practice that he could return to the lineup Tuesday against Celtics, while Deron Williams (ankle) said he would be back.
The Nets, who are now riding a big one-game winning streak to improve to 6-14, have been bad this season but have also been severely bit by injuries. They're still missing Jason Terry and Andrei Kirilenko, but getting back Pierce and Williams helps significantly both in talent and in depth.
But now the pressure could start to mount on Jason Kidd if the team doesn't perform. Kidd has seemingly been given grace by management because of the injuries, but once the team returns to full strength, there will be an expectation to win.