Grizzlies' Zach Randolph fined $25,000 for criticizing officials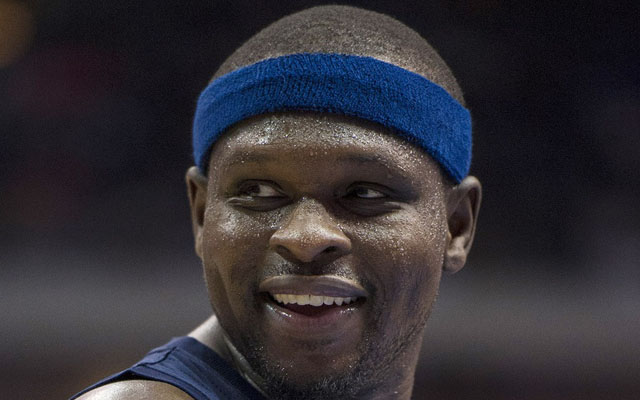 Following Thursday night's loss to the Houston Rockets, Memphis Grizzlies' power forward Zach Randolph was pretty vocal about why his team lost the game. He blamed the officials and said it was tough playing "eight against five" as he referenced the Rockets getting to the free throw line 40 times. The Grizzlies only attempted 20 free throws in the game, five fewer than James Harden by himself.
The NBA didn't take too kindly to Randolph's remarks and as expected he was fined $25,000 by the league for criticizing officials following the loss. NBA president of basketball operations Rod Thorn announced the fine on Friday.
Randolph didn't hold back at all when asked after his game about the outcome of the contest.
"It's obvious. It was the refs tonight," Randolph said following the loss. "I mean, eight against five. I mean, the game was, in the second half, (Harden) is shooting a free throw every time. We out there playing hard. They dictating the game. It can't be like that, man. We're out here playing, too. It was a horrible game they reffed tonight, awful. They dictated the game – plain, point, simple. They dictated the game."