Eric Bledsoe has knee surgery, could return this season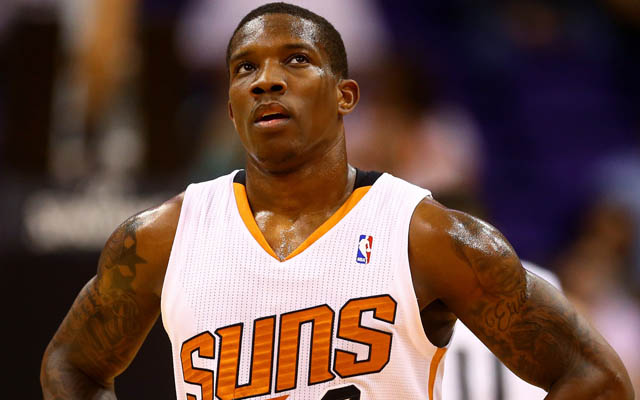 There's a chance the Suns could get Eric Bledsoe back this season.
The team announced successful surgery for the point guard, an arthroscopic procedure involving meniscus cartilage in his right knee, and said Bledsoe could return this season.
Bledsoe's injury is a major setback for the Suns who are currently the NBA's biggest surprise, currently siting seventh in the West at 21-13. But to survive without their best player will be a major challenge.
The big question is if when Bledsoe returns -- there's no timetable on it -- if the Suns will still be in the playoff conversation.
Bledsoe, 24, is averaging 18.0 points, 5.8 assists and 4.3 rebounds in 24 games this season.