Rajon Rondo cryptically tweets a possible return Friday vs. Lakers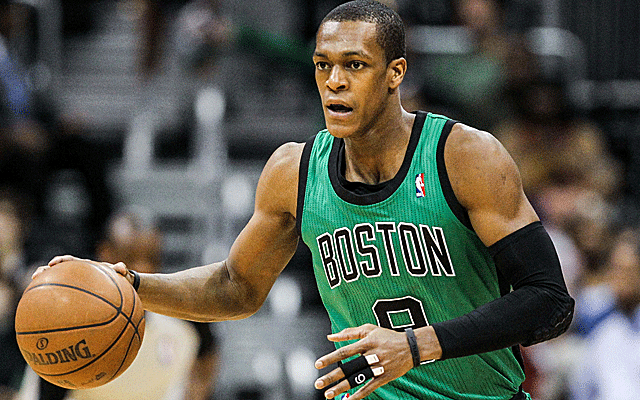 Monday night following yet another Celtics blowoutloss, this time to the Rockets, Boston point guard Rajon Rondo tweeted the following:
29,233,380 secs

— Rajon Rondo (@RajonRondo) January 14, 2014
Or: 338 days, eight hours, and 23 minutes. If you take the time Rondo had surgery to repair his torn ACL (February 13th at 11:07 a.m.) and add that time period, you get.... Friday at 7:30 p.m which just happens to be the exact time the Celtics are scheduled to tip off at home vs. the Los Angeles Lakers.
It's like "Elementary" up in here!
Anyway, Rondo has been rumored to be targeting that game for the comeback for a while, but has consistently publicly denied it. The odds of him lying about not returning that game are just as likely as th odds he's screwing with the public now. The guy loves messing with people.
But it certainly seems that one of the best point guards in the league is set for a comeback Friday.