Rumor: Nets interested in Jarrett Jack?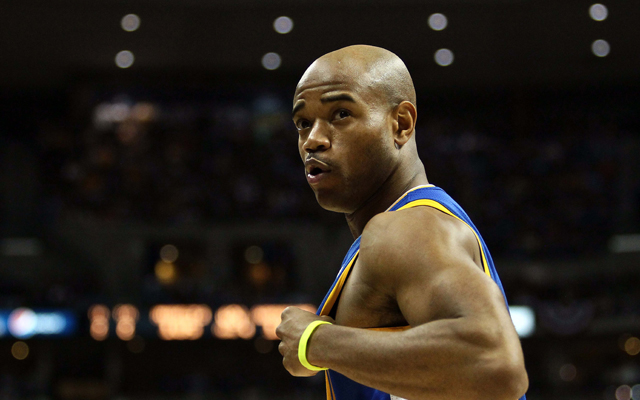 The Nets are looking for a little more depth and a little more playmaking on their second unit, and might have a fit in Jarrett Jack.
According to ESPN New York, the Nets are interested in Jack and might be able to deal Jason Terry for him.
The deal straight up works, but does it make sense for each team? The Cavs, who signed Jack in the offseason to a four-year, $24 million deal may want to part ways with that hefty contract as they change directions after firing general manager Chris Grant. Jack was seen as a potential combo guard to pair with Kyrie Irving in crunchtime, but that hasn't exactly worked out.
The Nets would happily offload Terry, who hasn't been much of a contributor, but would be taking on three more years of contract. The money doesn't shake them, but the length might. Because as free agents pop up this summer, in 2015 and 2016, the Nets are going to want to have as much flexibility as possible.
The question for the Cavs though, is what do they want with Terry? The shorter contract would be attractive, but surely they'd be eager to pull back an asset or two in the deal. But seeing as the Nets really don't have much to offer in that direction, that could be a problem.
Jack, 30, is averaging 8.5 points and 3.7 assists in 51 appearances for the Cavs. Terry, 36, is averaging 4.5 points and 1.6 assists in 35 appearances for the Nets.