John Wall fined $15,000 for comments towards official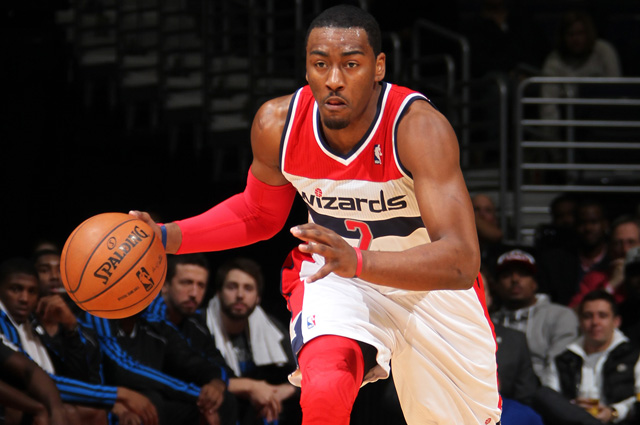 The NBA fined John Wall $15,000 for inappropriate comments towards an official Thursday. Wall made the comments in the Wizards' loss to the Bobcats Wednesday night.
Wall scored 23 points on 10-of-19 shooting with four assists and four turnovers in a 98-85 loss. After the game, Wall complained more about the officiating.
"I didn't touch (Kemba Walker on a key foul play). All he did was scream," Wall said. "The ref gave him calls all night because he was screaming."

"This was like a playoff game," Wall said. "They called it too tight with certain calls that didn't go our way, but it's still not the reason why we lost."

"I was really upset," he said. "I was mad. I always wait until the three-minute mark of the fourth quarter to get a call. Plenty of times I jumped to the basket. I think I should've been to the line plenty more."
via Wake-up call: Lack of foul calls annoys John Wall | Comcast SportsNet Washington.