Brooklyn Nets sign Jason Collins for remainder of the season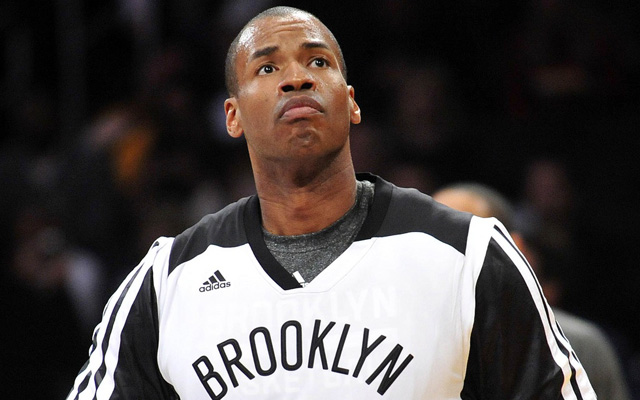 After two 10-day contracts since the trade deadline, the Brooklyn Nets will retain the services of backup center Jason Collins some more. The team announced Saturday they've signed Collins for the remainder of the 2013-14 season. From the Nets:
The Brooklyn Nets have signed center Jason Collins for the remainder of the season, General Manager Billy King announced today.
Collins has appeared in eight games for the Nets this season, since signing with the team on February 27. He's played a total of 78 minutes, while grabbing six rebounds and six steals. He's scored five points on seven shots, while providing solid low post defense in his time on the court. He's been thrown in there to mix it up on defense, and he's been very consistent in using his allotted fouls when he's out there. His per 36-minute average of 8.3 fouls is the fifth highest in the NBA.
His signing goes beyond basketball as the story has been told many times since his signing. Collins came out last spring as the first openly gay active NBA player in league history.