VIDEO: Patrick Beverley crosses over LeBron, dunks on Chris Bosh
Patrick Beverley was not going to be denied as he sped full court for the Rockets vs. the Heat Sunday before the half. When LeBron James anticipated Beverley going right, Beverley crossed left got to the rim, and...
Just a massive jam. Dang, Pat.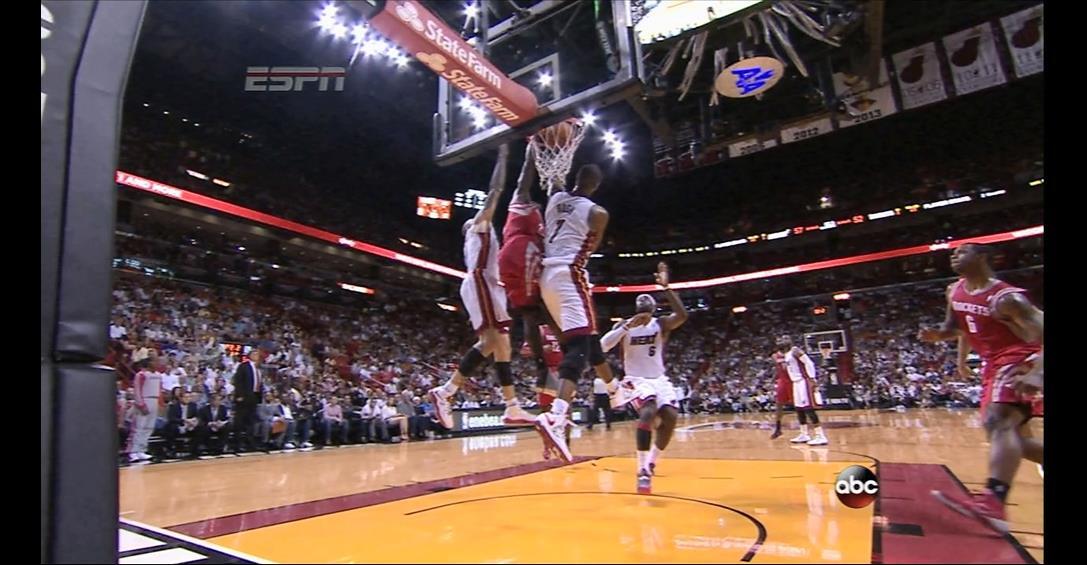 Yank that yo-yo, PatBev!