Heat's Mario Chalmers injures right knee during Monday's game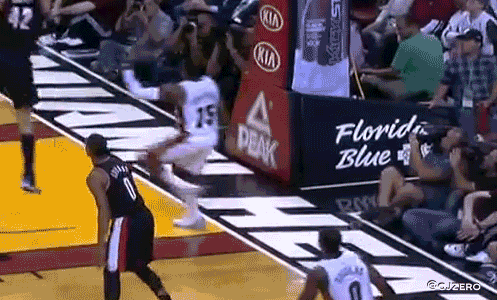 In an awkward looking bend of the knee, Miami Heat point guard Mario Chalmers fell to the ground after making a layup Monday night against the Portland Trail Blazers. Chalmers seemed to have his right knee buckle as he gathered himself on the baseline and immediately dropped to the floor in pain.
Chalmers left the game at the next dead ball. The Heat announced Chalmers tweaked the right knee but he's expected to return to the game. We'll see if he has any lingering effects from the awkward fall and tweak.
(H/T - @cjzero)