Blazers' LaMarcus Aldridge to return on Thursday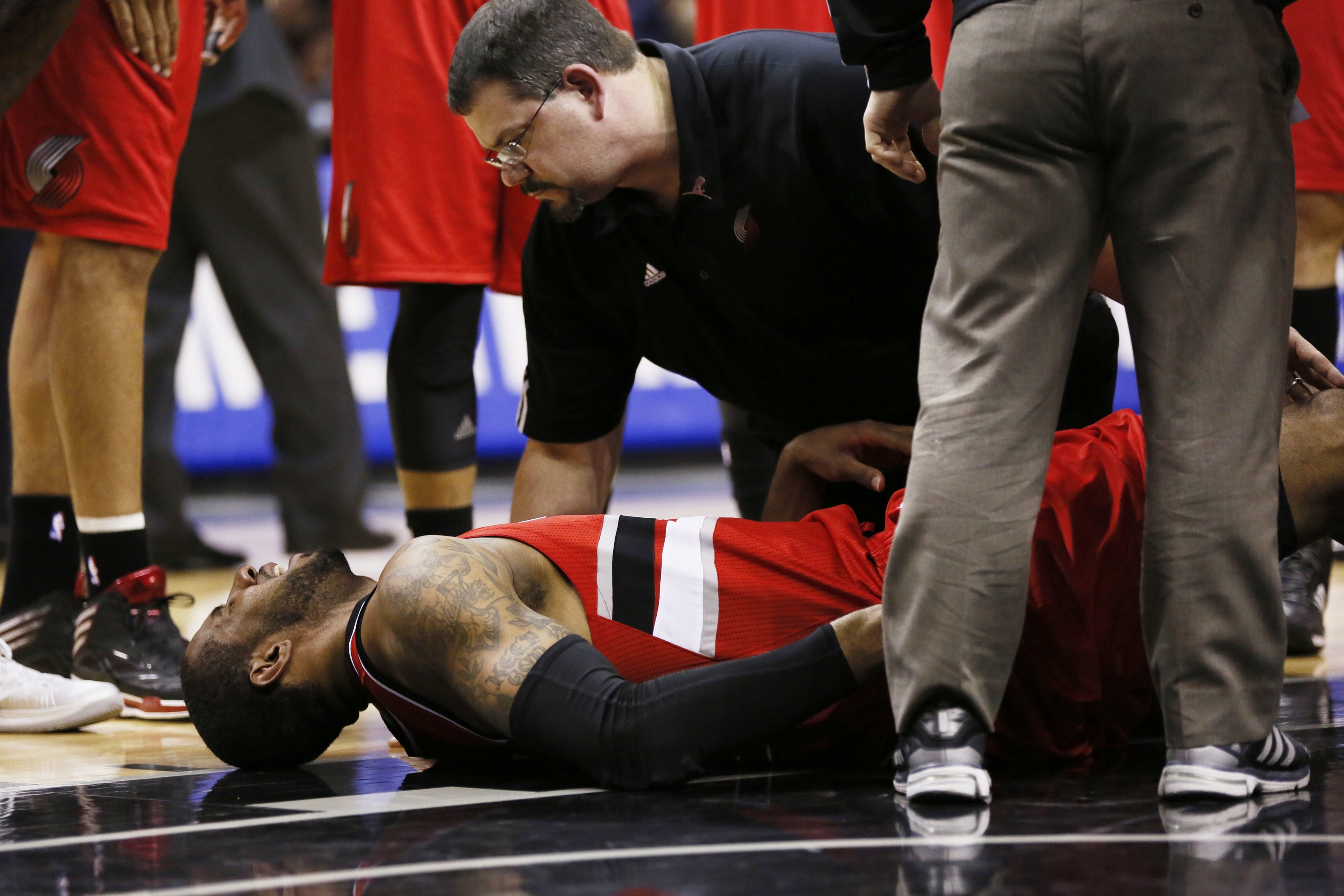 The Trail Blazers have been slipping and struggling the last few weeks, and there's probably a good reason for it: They miss LaMarcus Aldridge.
But the Blazers are set to get him back on Thursday against the Hawks, via CSNNW.com.
After returning from a groin strain, Aldridge has missed the last seven games after a hard fall injured his back.
"It's (running) still not normal but hopefully by tonight, I'll be used to it or I'll be fine," Aldridge said, via CSNNW.com. "We'll see what happens tonight or how I'll look."
The Blazers are just 3-8 in their last 11 and risk falling into a scrap with the Mavs, Grizzlies and Suns for the eighth playoff spot.
Aldridge, 28, is averaging 23.4 points and 11.1 rebounds in 60 games this season.