NBA to announce findings of Sterling investigation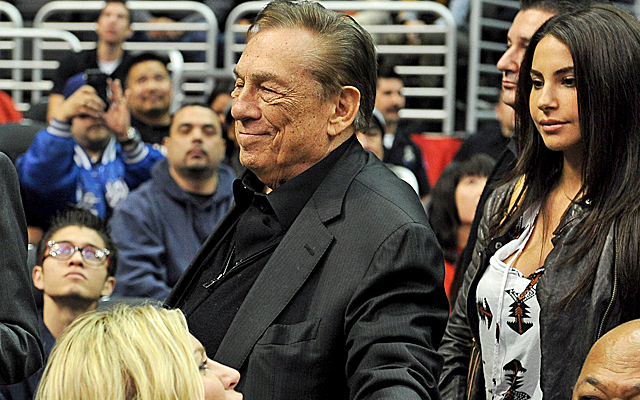 More on Sterling: KJ meets with Silver | Latest Sterling news
The NBA announced Monday that it will hold a press conference Tuesday with an announcement about the investigation into alleged racist comments from Clippers owner Donald Sterling released over the weekend. The move comes in the wake of public outcry over comments released first to TMZ and then Deadspin over the weekend from a recorded conversation between Sterling and his girlfriend.
Adam Silver said over the weekend that the league intends to find a resolution before Game 5 of the Clippers-Warriors series Tuesday night. It's not known as of yet whether the NBA is ready to issue punishment in the event that Sterling is identified as the person on the tape.
The outrage over the comments grew like wildfire after the recording was first leaked Friday. Players from all across the league, current and former, spoke out against it. Kevin Johnson met with Silver on Sunday to represent the players' union. Sponsors began pulling their support from the Clippers Monday morning. The Clippers players reportedly considered boycotting Game 4, and they staged a silent protest on Sunday before Game 4 vs. the Warriors by turning their warmups inside out.