Former NAACP head says Sterling was 'a wreck' after CNN interview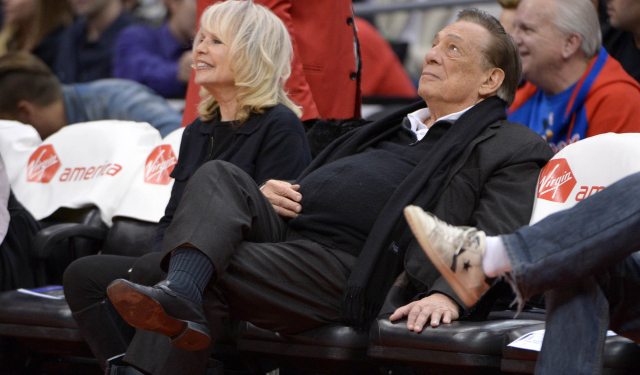 More: NBA moves to oust Sterling | Latest updates | NBA news
The ex-president of Los Angeles' chapter of the NAACP appears to be going to bat for Donald Sterling. Leon Jenkins said on Monday that he'd spoken to a "distraught" Sterling after the banished Los Angeles Clippers owner had told CNN's Anderson Cooper that Magic Johnson was not a good role model for children, via the Associated Press.
Jenkins said that Sterling was a "wreck," almost in tears, hoping that people would forgive him after he apologized. Jenkins is the man who elected to give Sterling a lifetime achievement award, reversed that decision after Sterling's recent racist remarks were made public and then stepped down from his position because of public pressure.
The NBA, led by commissioner Adam Silver, is doing everything in its power to end Sterling's ownership of the Clippers.