Report: Pera 'improved' Joerger's contract as part of deal to stay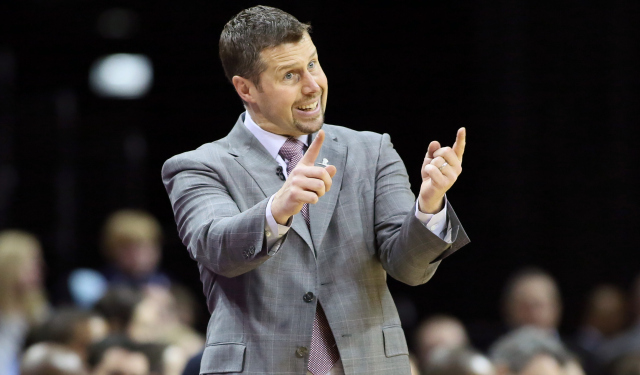 More Offseason Analysis: Coaching changes, news | Free Agency | Draft
The Minneapolis Star-Tribune reports that part of the conditions for Dave Joerger returning to Memphis on Sunday night was an "improvement" in Joerger's contract.
According to NBA sources, Pera improved Joerger's contract and assured him his future remained in Memphis after the Wolves and Grizzlies likely had differing ideas about what compensation, if any, would be due should the Wolves hire a coach still under contract.
via Wolves still searching for coach after Joerger stays with Grizzlies | Star Tribune.
Joerger was beaming Sunday night about how much better his relationship is with Pera after whatever discussion they had. Having his deal improved probably helped with that, whether it was more guaranteed money or a shifting of years. Either way, it would appear Pera put his money where his mouth is, which is important considering how unstable the situation has seemed.
So is this saga really over? Will Joerger remain the coach? Sure ... for now. But until the Grizzlies are able to sustain any semblance of stability over the next even six months, there will be confusion and consternation about the state of affairs in Memphis.