Reports: V. Stiviano mugged in New York City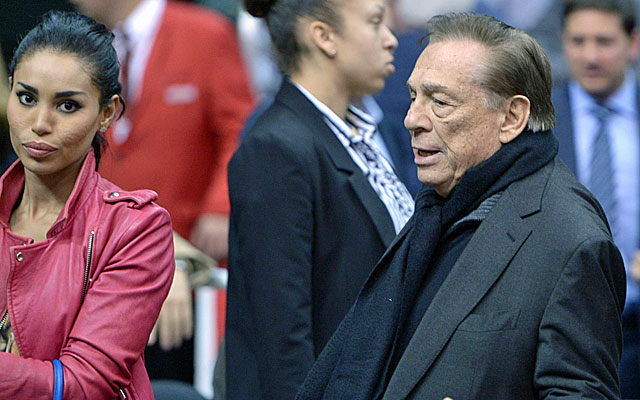 More: Sterling banned for life | Latest updates | NBA news
V. Stiviano, the woman who recorded banned Los Angeles Clippers owner Donald Sterling's racist remarks, was assaulted by two men in New York City on Sunday night, her lawyer, Mac Nehoray, told RadarOnline and ABC News.
She is in New York for an interview with CNN's Anderson Cooper, according to RadarOnline. Stiviano has not filed a police report but, according to Nehoray, she "will probably do so."
Nehoray told ABC News that she was examined by a doctor and was found to be "banged up but OK."