Donald Sterling agrees to Clippers sale and not to sue NBA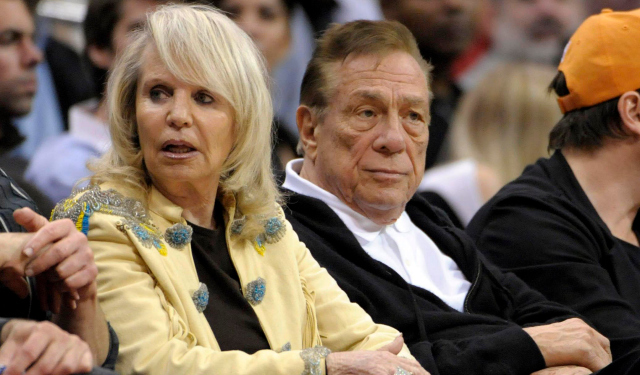 More: Sterling banned for life | Latest updates | NBA news
The attorney for Donald Sterling says the disgraced former Clippers owner will drop his lawsuit against the NBA and has agreed to the sale of the team to Steve Ballmer as negotiated by his wife Shelly, CBS News reports.
The move brings an end to a saga that began two months ago with the discovery of recorded phone calls between Sterling and V. Stiviano in which Sterling made several racist comments. The subsequent outrage drew many public comments, including those from President Barack Obama, LeBron James, NBPA president Chris Paul, Sacramento mayor Kevin Johnson and the other NBA owners.
Adam Silver banned Sterling for life after an investigation confirmed Sterling's identity on the tape which he admitted to, fined him $2.5 million and urged the Board of Governors to pursue termination of Sterling's ownership. When those procedures were put into place, Mrs. Sterling took action to try and salvage the family's proceeds of the sale, and eventually sought and gained control of the team from her husband.
Independent neurologists ruled Sterling incompetent, granting his wife ownership of the team. She then negotiated the sale to Steve Ballmer last week for a reported $2 billion. Sterling had lashed out through his lawyer, claiming he would fight for control of the team and sue the NBA. But part of the arrangement between Shelly Sterling and the NBA as part of the sale was to indemnify the league, effectively cutting off Donald Sterling's options beyond suing himself.
The move brings to an end the saga that has left shock waves throughout the league and left a very changed franchise in its wake. Whatever lies ahead for the Clippers, this much is certain: Donald Sterling is behind them.