Grizzlies getting outbid in attempt to bring back Mike Miller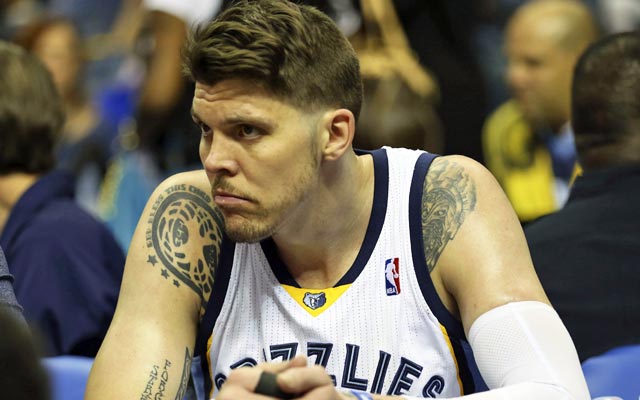 More Offseason Analysis: Coaching changes, news | Free Agency | Draft
Unrestricted free agent Mike Miller is likely to settle on a contract in the next 24 to 48 hours but probably won't re-sign with Memphis unless the Grizzlies' offer is enhanced soon, a source told CBSSports.com on Wednesday night.
Oklahoma City is among the franchises also pursuing Miller, and a source told CBSSports.com that, at this moment, the Grizzlies' offer doesn't compare to what other franchises have suggested they'll offer (in terms of years and money). Consequently, Miller is waiting to see if Memphis returns with a better offer before making a decision.
"He really wants to stay in Memphis, if everything is equal," the source said. "But, right now, everything isn't equal. It's not really close. So we'll see."
Miller, 34, appeared in all 89 games for the Grizz last season and averaged 7.1 points, 2.5 rebounds and 1.6 assists during the regular season. He shot 45.9 percent from three-point range and was among the most vocal leaders both in huddles and inside the locker room.
The Grizz lost to OKC in the opening round of the Western Conference Playoffs.
Miller started Game 7 of that series for Memphis.