Spurs hiring for position in charge of air conditioning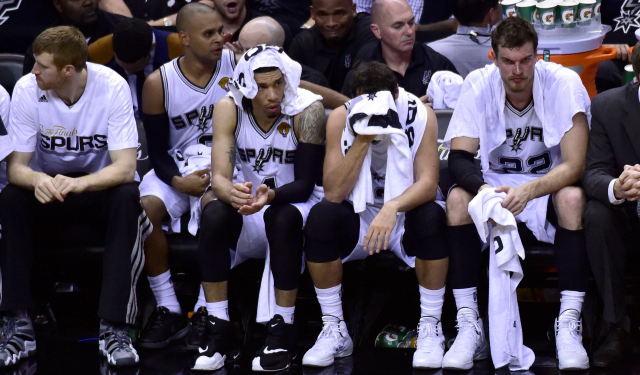 More Offseason Analysis: Coaching changes, news | Free Agency | Draft
Remember when the AT&T Center had absolutely no air conditioning during Game 1 of the NBA Finals. Yeah, that was a real thing that happened. Now, I'm not saying that this is definitely related, but the San Antonio Spurs are looking for a new senior operations manager in the building operations department. From the job description:
This will be the most senior position reporting to the Director of Facility Services. It oversees and manages all skilled trades in the operations department and the related budgets. It will also monitor and manage service agreements including HVAC, fire protection, and waste removal. Through coordination with the Director of Facility Services, this position will be responsible for managing and overseeing operations special projects, including small renovations and capital projects.
For the sake of players, fans, arena staff and media, let's hope the next person to hold this position doesn't have to deal with another debacle like the one that produced cramp-gate.