Reports: Wizards, Rockets, Pelicans turn Asik, Ariza deals into 3-way trade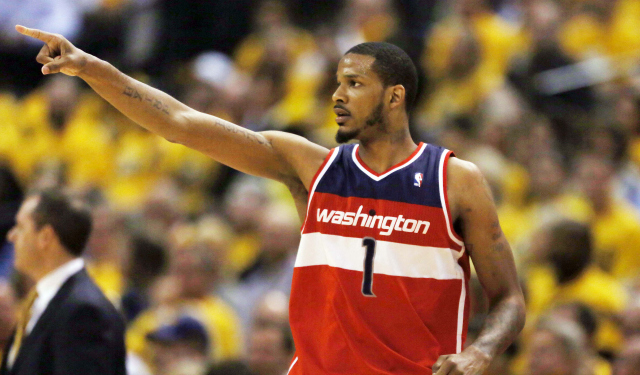 More Offseason Analysis: Coaching changes, news | Free Agency | Draft
The Washington Wizards, Houston Rockets and New Orleans Pelicans have reportedly agreed to a three-way trade, per NBA.com's David Aldridge and USA Today's Sam Amick. Here's how it's going to shake out:
Wizards get: $8.5 million trade exception, Melvin Ely's unguaranteed contract
Rockets get: Trevor Ariza, Alonzo Gee, New Orleans' 2015 protected first-round pick
Pelicans get: Omer Asik, Omri Casspi, $1.5 million cash from Houston
That's a pretty nice trade exception for Washington. With the Paul Pierce signing and now this, the Wizards have recovered pretty nicely after what initially looked like a devastating loss.