Anthony Tolliver agrees to two-year deal with Phoenix Suns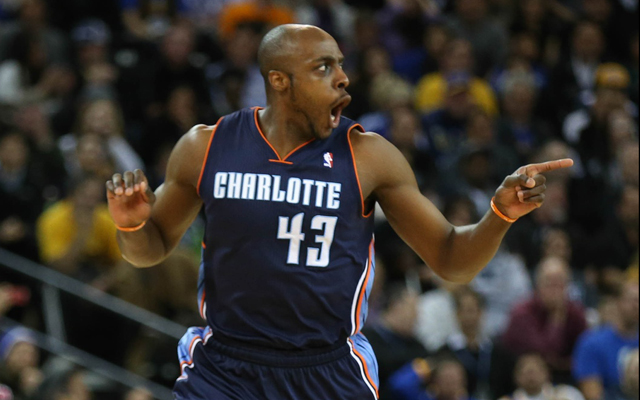 More Offseason Analysis: Updating Free Agency news | Free Agent tracker
Real GM reported late Wednesday night that the Suns reached a two-year, $6 million agreement with free agent Anthony Tolliver. Tolliver confirmed the move on Instagram:
It's a smart, cheap move for Phoenix, which adds a veteran shooter forward after Channing Frye departed for Orlando. Tolliver averaged 6.1 points and 2.6 rebounds last season for the Bobcats (now Hornets). His shot chart via Nylon Calculus shows his worth to the Suns as he shot 42 percent from three:
Tolliver gives them a good shooter who can space the floor and defend a little bit. He's not Frye, but he's a decent value addition on a short-term, low-money contract. A nice pickup for the Suns.