Grizzlies officially name Chris Wallace general manager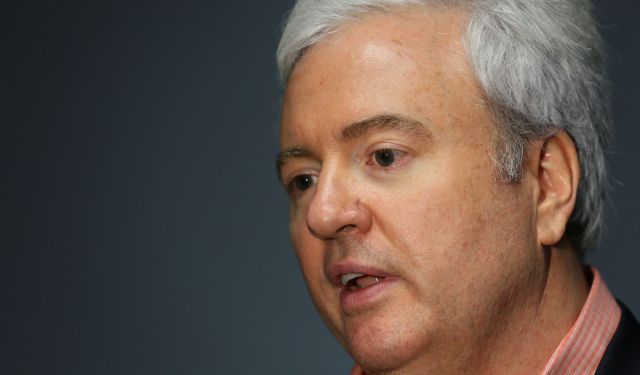 Offseason: Free Agency | Latest from Ken Berger | Rumors
The Memphis Grizzlies made Chris Wallace their interim general manager in May when then-CEO Jason Levien and then-assistant GM Stu Lash departed. On Tuesday, more than a month after it was reported it would happen, the team officially took away the interim tag.
"We are very pleased to announce Chris Wallace as our general manager," Grizzlies owner Robert Pera said in a statement. "Chris has been at the forefront and a stable presence throughout some of the Grizzlies' greatest successes. His strong bonds and experience, not only within the organization and NBA but also within the Memphis and Mid-South communities, make him the ideal fit to lead our basketball operations. We believe Chris' skills and expertise to be vital in our continued success of our franchise."
Wallace previously served as Memphis' general manager from the summer of 2007 until Pera bought the team in 2012 and Levien exiled him. Mike Conley, Zach Randolph and Marc Gasol were all acquired on his watch.
It looked like the Grizzlies were in disarray when the front office was shaken up, and they came close to letting their head coach, Dave Joerger, leave for Minnesota. Now, though, after extending Randolph, signing Vince Carter and drafting Jordan Adams and Jarnell Stokes, things seem pretty much status quo in terms of the quality of the roster. The difficult part for Wallace and his new right-hand man, Ed Stefanski, will be trying to turn a middle-of-the-pack Western Conference playoff team into an elite one.