Indiana prosecutors charge Greg Oden on multiple battery counts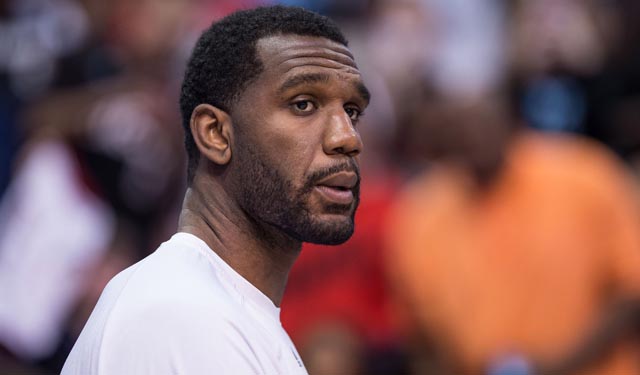 Offseason: Free Agency | Latest from Ken Berger | Rumors
The AP reports that Indiana prosecutors charged former Portland Trail Blazer and Miami Heat player Greg Oden on multiple battery counts Monday morning.
Prosecutors in Indiana have formally charged former No. 1 NBA draft pick Greg Oden with battery for allegedly punching his ex-girlfriend in the face during a fight.

The free-agent center was charged Monday with felony battery resulting in serious bodily injury, misdemeanor domestic battery, and misdemeanor battery resulting in serious bodily injury.

The 26-year-old was arrested at his mother's suburban home in Lawrence, Indiana, on Thursday and released later that day from jail. An affidavit says a witness told police Oden punched the woman in the face, drawing blood.

The Associated Press left a phone message seeking comment with Oden's attorney.
Oden reportedly told police upon his arrest last week, "I was wrong and I know what has to happen."
Oden averaged 2.9 points and 2.3 rebounds in 9.2 minutes over 23 games. He even started six games for the Heat. He played in seven minutes over three games in the playoffs.
He has been reportedly been linked to a workout with the Los Angeles Clippers as they search for another big man and has received mild interest from other teams.