LeBron James' Cavs to open season Oct. 30 against Knicks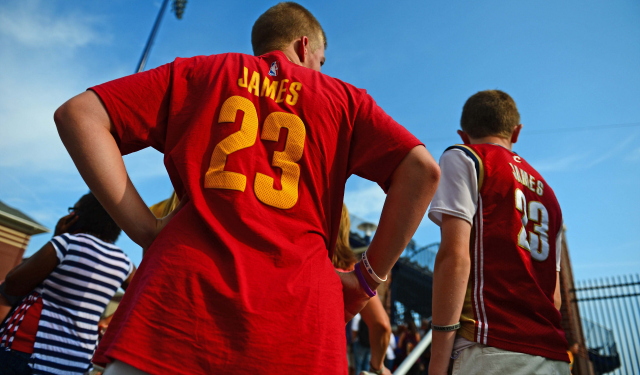 More on schedule: Cavs-Heat Christmas Day | Free agency signing| Rumors
LeBron James and the Cleveland Cavaliers will start the 2014-2015 season by hosting the New York Knicks on Oct. 30, according to Yahoo Sports' Marc Spears. Hey, remember when James vs. his friend Carmelo Anthony felt like a real rivalry?
This means that the Cavs won't be a part of the NBA's opening night. It's the first time since 2007 that James has not been scheduled to play on opening night, which is kind of crazy.
The official schedule announcement is set for 6 p.m. ET on Wednesday.