VIDEO: Ricky Rubio, Serge Ibaka, others dance to World Cup theme
The 2014 FIBA World Cup has a theme song. It's called "Sube La Copa," by Spanish singer Huecco, the official music video was released on Thursday.
Three things you will see in said music video:
1. Various NBA, ex-NBA and future NBA players singing and dancing and pretending to play instruments, including Ricky Rubio, Serge Ibaka, Pau Gasol, Jose Calderon, Pablo Prigioni, Luis Scola, Andres Nocioni and Dario Saric.
2. Lots of highlights of international competition.
3. These crazy mascots: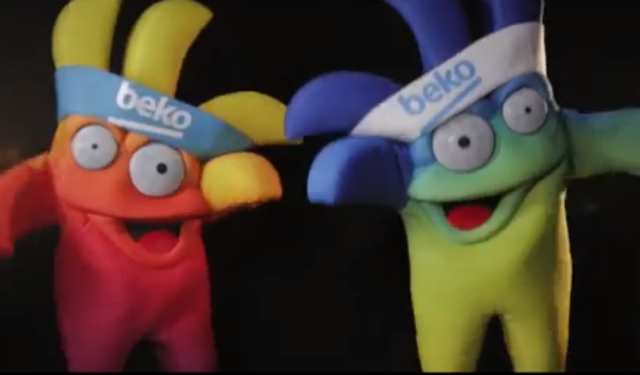 Games start on Saturday at 6:30 a.m. ET, and I'm guessing we're going to hear a lot of this song. And see a lot of those things, whatever they are.
(HT: Hardwood Paroxysm)