Manny Pacquiao hangs out, works out with the Warriors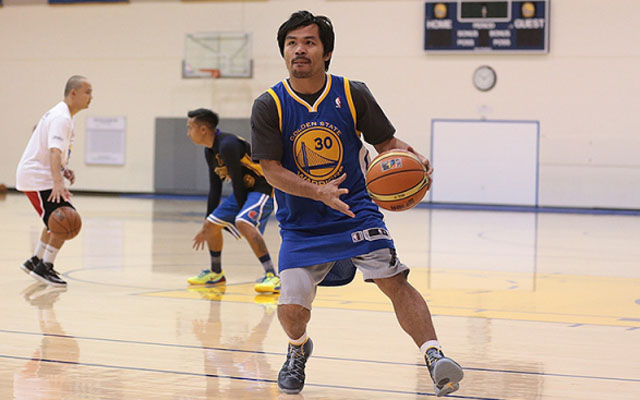 WBO Welterweight champion and 10-time world champion Manny Pacquiao stopped by the Golden State Warriors' facility this week, and played some hoops in a Warriors jersey. Andre Iguodala hung out with the legend.
Here are some photos. Pacquiao has coached the Filipino basketball team in the past.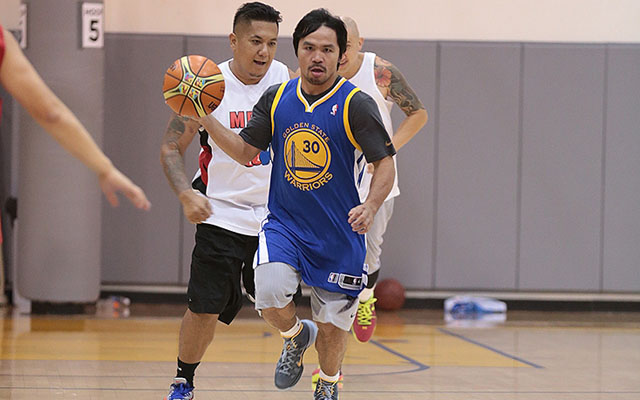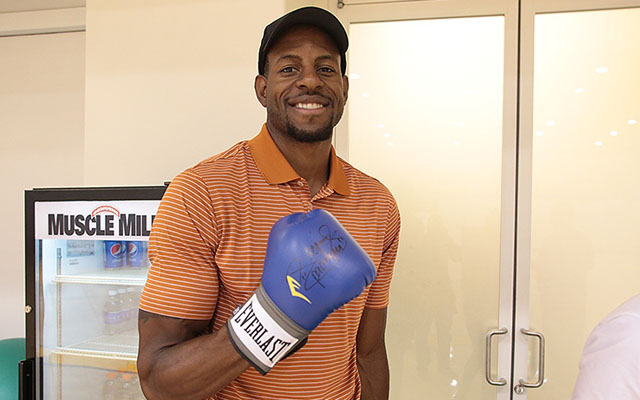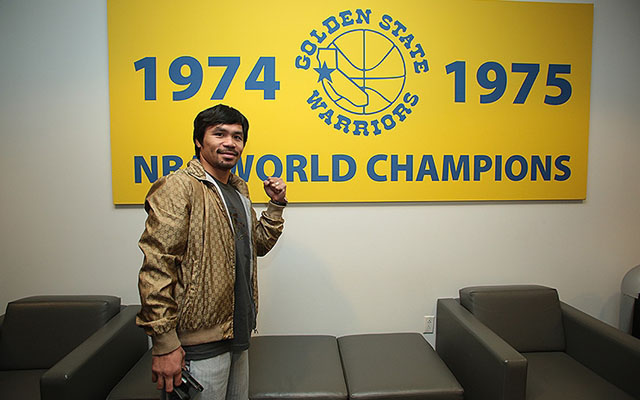 HT: NBA.com