Donald Sterling combative on the stand at trial over Clippers sale
Banned Clippers owner Donald Sterling talked about his wife, the NBA, CNN,
More: Sterling banned for life | Latest updates | NBA news
Banned Los Angeles Clippers owner spoke in court today, questioned by Bert Fields. He is in the midst of a trial on whether his wife, Shelly Sterling, acted in accordance with the Sterling Family Trust when becoming the sole trustee and then selling the team. 
Donald Sterling had a lot to say, including that he thought the Clippers could get a television deal on par with the Lakers', and that they could be sold for $2.5 to $5 billion. Here are the highlights: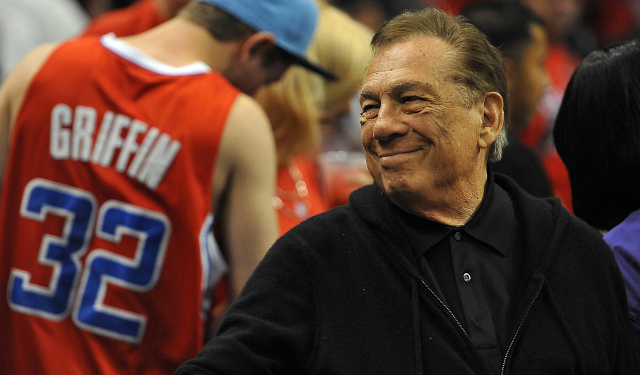 Show Comments
Hide Comments
Anthony's college coach stated the obvious on Tuesday

Imagine being as cool as Rasheed Wallace

You could say the point guard has high expectations for his backcourt partner
The Toronto Huskies live on

Portland's new center will miss the beginning of training camp

A lot of worrying stories are surrounding this Wizards season before it starts.