GIF: The fantastical evolution of James Harden's beard
The life and times of the greatest beard in American sports today.
"Wisdom is in the head and not in the beard." - Swedish proverb
Whoever said that had clearly never seen the magnificence of Rockets guard James Harden's "trademark" beard. I asked Harden at the start of his second year in the league if he'd ever shave that thing, and he was incredulous. There was no way he was going to shave it, that was his trademark, his "thing." 
In this GIF, we get to see how that wrangle of facial hair has evolved over time to the mighty chin mane it is now.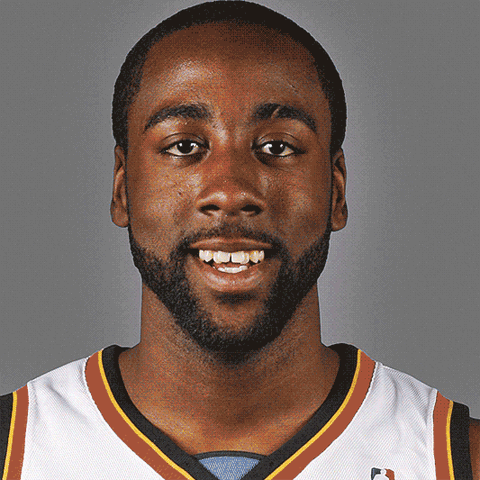 I also find it fascinating tha there is a non-proportional correlation between the size of his beard and how high the mohawk on the head extends. Also of note, that man can grow some neckbeard. Some guys can grow the face, but that dude looks like coffee stains are springing from his adam's apple and headed towards his chest. You imagine if he really wanted to, he could just turn intoa yeti. 
Show Comments
Hide Comments
Our Latest Stories
The Knicks have the 25th-ranked defense in the NBA

He said that it's 'on me to sort of ensure that it happens sooner rather than later'

That would mean he misses 12 games next season
I guess it's his job to support his players

Cleveland's superstar added that he's 'not worried about anything' with two weeks left in the...

It was all Spurs on Monday night