Kings sign Royce White to 10-day deal, send to D-League affiliate
The Sacramento Kings have signed forward Royce White to a 10-day contract and assigned him to their D-League affiliate.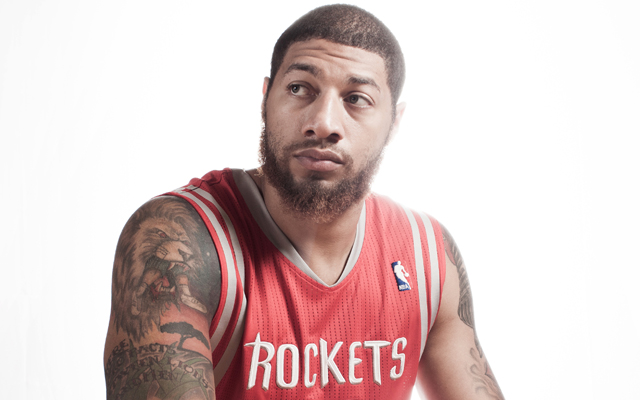 The Sacramento Kings have been trying out reclamation projects this season under new management and new coaching. They traded for Rudy Gay earlier in the season and followed that up with a trade for Derrick Williams. Now they're adding another forward project to their organization.
The Kings signed Royce White to a 10-day contract Thursday and sent him to the Reno Big Horns, their D-League affiliate. From the Kings:
The Sacramento Kings today signed forward Royce White to a 10-day contract, according to Kings General Manager Pete D'Alessandro. White has been assigned to the Kings D-League affiliate Reno Bighorns.
White was the 16th pick by the Houston Rockets in the 2012 NBA Draft with a documented anxiety disorder that often prevented him from flying to games when he was in college. In his rookie season with the Rockets, he publicly battled and chastised the Houston organization for not providing him with the proper support needed to participate in his work environment. He played with the Rockets' D-League team but never played for the Rockets.
He was traded to the Philadelphia 76ers this past offseason but was waived before the season started. 
Shaquille O'Neal certainly knows how to bring attention to himself

Warriors, who are not leaning on taxpayers for the arena, plan to pay back the fee after 30...

In a documentary short, Redick explains part of the reason he left the Clippers for the 76...
The Cavs are reportedly nearing a deal with Rose, but the Lakers will try to persuade him to...

The former NBA All-Star launched a successful second career overseas

Tom Thibodeau confirmed locking up Wiggins is the next step for Minnesota after a busy sum...