People are bidding on a 'bag of air' from Kobe Bryant's last game
Well, Kobe took 50 shots in his last game, and maybe that emboldened whoever posted this ziplock bag of oxygen to just get shots up.
Some people are stupid. And I don't mean "hit reply all on that joke about your boss to the entire office" stupid. I mean genuinely, "what could you possibly be thinking" stupid. As such, people will try and profit off of said stupidity, and often times, these situations involve sports. Such is the case with this: 

That's right, someone is selling a bag of air from Kobe Bryant's last game. 
A bag. Of air. 
As if you're going to be able to verify that. Or that someone would actually be impressed by a bag of air sitting on a display. Or that you're not going to accidentally puncture that bag when you move and then it just escapes and joins the rest of the air or slowly leaks out over time. Or as if it wasn't a bag. Of air. 
This is just the dumbest idea I've ever heard and it's just so sad that they think someone would actually bid ...
Oh, for crying out loud.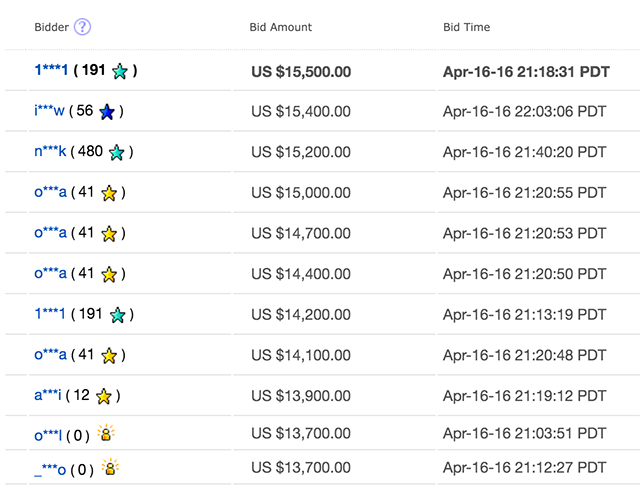 New rule: Anytime we see people spending over $10,000 for a baggie of air, we take that money they bid on the item and donate it to scholarships to try and educate the good people of the world so that they will be smart enough not to bid on a bag of air. 
The thing is, though, the people bidding on this thing? They're people like you and me. Your coworkers, your friends, your family. It could be one of them, sitting in the dark late on a Saturday night, bidding on a bag of air from the last game of a 37-year-old playing basketball. You just never know. 
Please, let's make sure this information isn't beamed to space. The aliens might just decide we gotta go for our own good.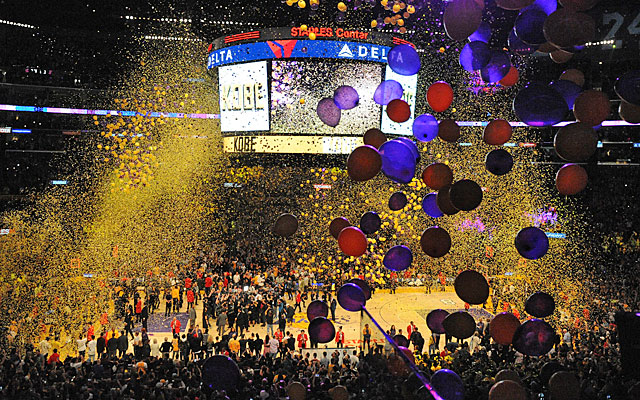 Show Comments
Hide Comments
The Bulls great doesn't think Jordan/LeBron comparisons are fair because their roles are so...

The lawsuit stems from McGee's time in Dallas

Hammond had served as Bucks GM since 2008
Brown has played crucial minutes for Boston guarding LeBron James in the Eastern Conference...

The Cavs have had a much tougher time in the two games the Celtics have been without Isaiah...

Jackson left Duke after one season and signed with an agent, forfeiting his option to return...