Report: Greg Oden to host three teams for workout
Former No. 1 overall pick Greg Oden is close to finally picking his destination for an NBA comeback.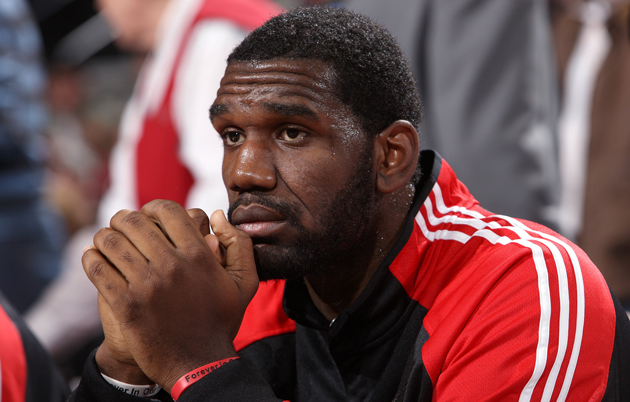 Greg Oden is close to finally choosing where he'll begin his NBA comeback. 
According to ESPN.com, Oden will host a workout for three teams this week, the Kings, the Heat and the Pelicans.
Reportedly, the Spurs and Mavericks also have interest in Oden. According to the report, the Heat and Spurs remain favorites to sign Oden, with the Kings being a longshot. 
The Pelicans are reportedly centering their pitch to Oden around the fact that he'd be able to come back with less of a media glare around him. Of course, if he signed with the back-to-back champion Heat, there would be a lot more attention. 
The Cavaliers were interested in Oden before signing a different center with knee issues, Andrew Bynum.
Oden, 25, hasn't played an NBA game since Dec. 2009. He's undergone multiple microfracture knee surgeries and has only played in 82 total games during his career. 
Show Comments
Hide Comments
Our Latest Stories
Utah might bring back its former All-Star

It's a great start for the Magic-Pelinka regime

Former agent brings clout and understanding of the NBA world to job with serious pressures
The big man is unlikely to be moved, but the conversations are happening

A roundup of the latest talk as the trade deadline approaches

Johnson and the L.A. brass might want to refrain from making a big splash before Thursday