Report: Kings looking at three different trades for No. 8 pick
Sacramento looking to move No. 8 pick and have several offers.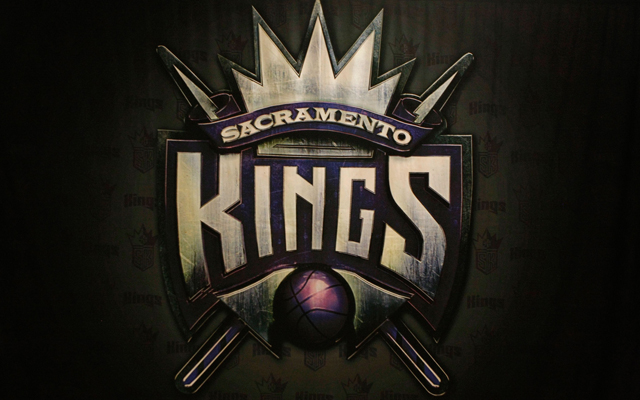 More draft: Mock drafts | Draft order | Prospect rankings
ESPN reports the Kings have three separate offers for their No. 8 pick in Thursday's draft and are weighing them. 
The Sacramento Kings are fielding offers from three teams for the No. 8 pick in Thursday's NBA draft, sources with direct knowledge told ESPN on Monday.

Sources said the Kings have two deals that could be done prior to Thursday's 2 p.m. ET trade deadline to change the draft order and one would be a draft night deal, depending on which players are available when the Kings select.

The three deals would return multiple draft picks and a veteran player to the Kings for the No. 8 pick.
via Sacramento Kings fielding offers for No. 8 pick - ESPN.
The Kings have been said to be looking at a trade for months now, out of the No. 8 spot. They're using a groupsource system to provide draft insight. They can move back and get approximate talent in the teens and potentially pick up another quality asset. 
It makes sense on one level, in terms of maximizing assets, but there are legit top-level possibilities at No. 8 who probably won't be there later. You can add the Kings to the list of teams that could make for a wild draft night Thursday. 
Shaquille O'Neal certainly knows how to bring attention to himself

Warriors, who are not leaning on taxpayers for the arena, plan to pay back the fee after 30...

In a documentary short, Redick explains part of the reason he left the Clippers for the 76...
The Cavs are reportedly nearing a deal with Rose, but the Lakers will try to persuade him to...

The former NBA All-Star launched a successful second career overseas

Tom Thibodeau confirmed locking up Wiggins is the next step for Minnesota after a busy sum...