VIDEO: LeBron James blows by Luis Scola for the jam
Maybe don't have Luis Scola guard LeBron in ISO, eh?
Heat vs. Pacers was a tough, physical, well-executed game Wednesday night. In the second half, Roy Hibbert was caught in foul trouble, which meant that the rim protection you need vs. LeBron James wasn't there. Especially if you try and guard him one on one with Luis Scola. 
Observe. 
So just how bad Scola get burned? 
Here's slow motion: 
More GIFs? Sure.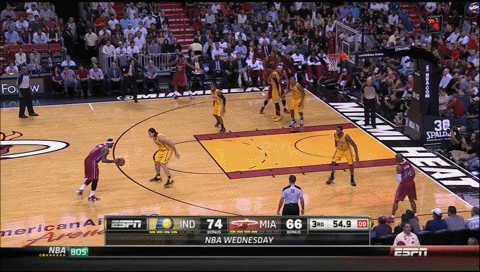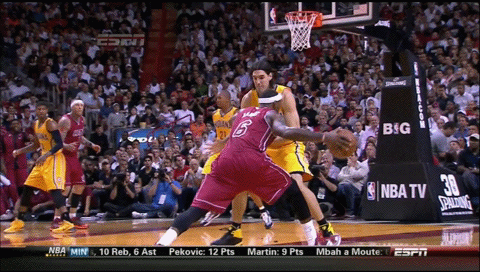 Show Comments
Hide Comments
Our Latest Stories
Blake Griffin has been working on his 3-point shot this offseason

Jason Kidd has John Stockton giving advice to his point guards during training camp

Could Kevin Garnett be helping to coach LeBron in Cleveland?
KD and Klay can't seem to miss a shot for about 75 seconds

The recently retired Kevin Garnett joined Doc Rivers and Clippers for practice on Thursday

They don't need to run necessarily but at least get the offense going much quicker