VIDEO: LeBron James blows by Luis Scola for the jam
Maybe don't have Luis Scola guard LeBron in ISO, eh?
Heat vs. Pacers was a tough, physical, well-executed game Wednesday night. In the second half, Roy Hibbert was caught in foul trouble, which meant that the rim protection you need vs. LeBron James wasn't there. Especially if you try and guard him one on one with Luis Scola. 
Observe. 
So just how bad Scola get burned? 
Here's slow motion: 
More GIFs? Sure.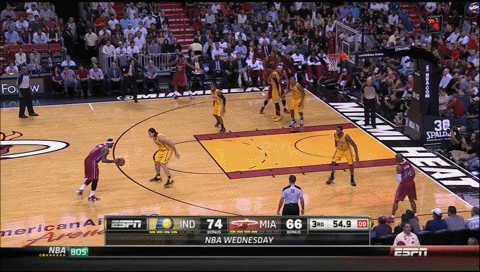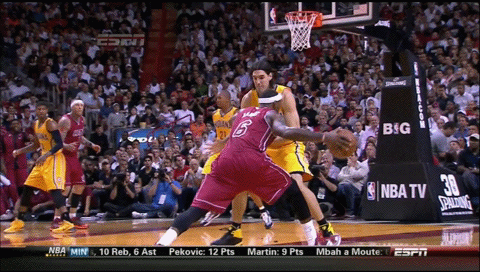 Show Comments
Hide Comments
Memphis can still grind out these victories

The Warriors erased Portland's lead in the blink of an eye

Memphis' franchise center made franchise history
How to watch the first-round series between San Antonio and Memphis

The Thunder and Celtics each picked up their first wins Friday night

Series are starting to take shape