French center Ajinca returning to NBA, to sign with Pelicans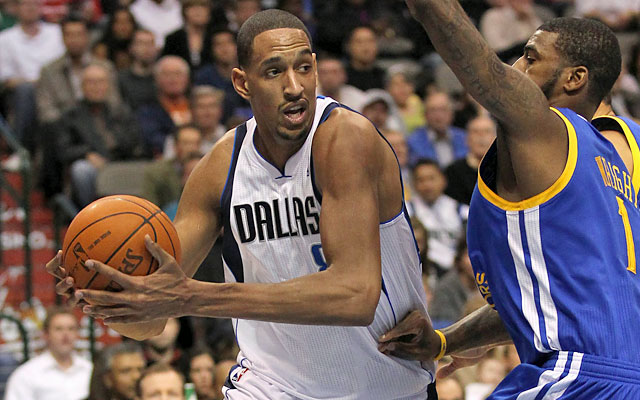 French center Alexis Ajinca is finalizing a buyout with Strasbourg of the Euro League and is on the verge of a two-year deal with the New Orleans Pelicans, league sources told CBSSports.com on Tuesday.
The Pelicans and Strasbourg have agreed on the standard $575,000 buyout under NBA rules, though agent Mark Bartelstein said there are "a couple more steps" that have to happen before the deal is official.
The website SuperBasket.org first reported the agreement sending Ajinca, the 20th pick in the 2008 draft, back to the NBA.
Ajinca, 25, is expected to sign a two-year, fully guaranteed deal for the league minimum, league sources said.