NFL, referee association agree on mentoring program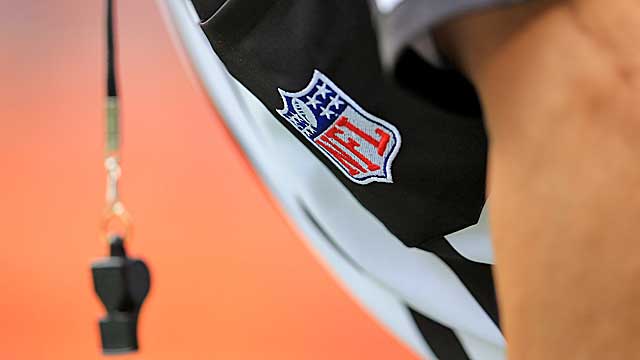 One source says the NFL has pocked $3.5M in savings using replacement officials. (Getty Images)
Negotiators for the locked out referees and the NFL are making some progress. Here's the latest:

1. The two sides have agreed on a mentoring program. The league has basically wanted a bench system for referees so that bad refs could be replaced. That issue has been settled. The refs will not be NFL Referee Association members but individuals who will gain experience by working alongside NFL crews.

These officials would be eligible for promotions based on the exisiting system of physicals, tests and other qualifications.

2. Referees offered further concessions on pensions from full grandfathering to shorter-term. NFL said no.

3. One source estimates the NFL has pocketed $3.5 million in savings using replacements.