NFL not ready to release schedule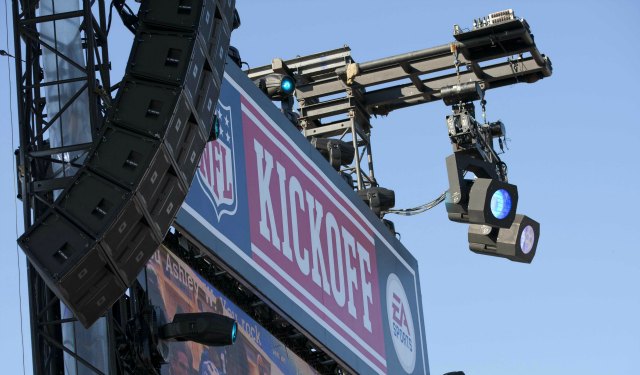 Although the NFL's preseason schedule was released this month, we're not sure when the 2013 regular-season schedule will be announced. And, apparently, neither does the league.
"The schedule is not finalized, and no release date has been determined," NFL spokesman Greg Aiello said in a statement to many media outlets.
There had been speculation that the NFL would unleash the schedule on Tuesday -- apparently, the NFL Network had programming built around the release for that day -- but that's no longer the case. Now, however, John Ourand of the Sports Business Journal reports that it could come in the next week or two. And when it does, make sure to click back here on CBSSports.com.
Traditionally, the schedule is released before the NFL draft. Which means the league now has 10 days and counting to finish the 2013 ledger.
But just in case you didn't get the picture, here's NFL spokesman Greg Aiello.