PHOTO: Robert Griffin III buys Virginia house for $2.5 million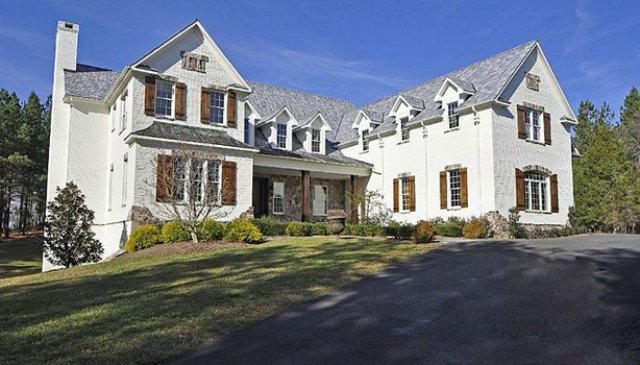 From the department of "hey, that's a nice pad if you can afford it," Redskins quarterback Robert Griffin III paid $2.5 million for a new five-bedroom house in Aldie, Va., according to the Washington Business Journal.
The newspaper also writes the "9,000-square-foot home … comes with four baths, two half baths, a wet bar, elevator and, according to marketing data, a mudroom. The home is part of the larger 900-acre Creighton Farms development. The community, which is about 30 miles west of the District, is a high-end residential community featuring a Jack Nicklaus Signature golf course."
Considering Griffin will enter the second year of a fully-guaranteed $21.1 million contract, the price he's paying for his house actually seems rather reasonable (though 9,000 square feet is really, really big).
Lest you think we can't come up with some kind of controversial take on this seemingly innocuous issue, let me say this: I think this is just a ploy, like his wedding registry, to get people to send him house-warming gifts.
It is an absolute outrage!