Prediction: Sacks and sack rates will skyrocket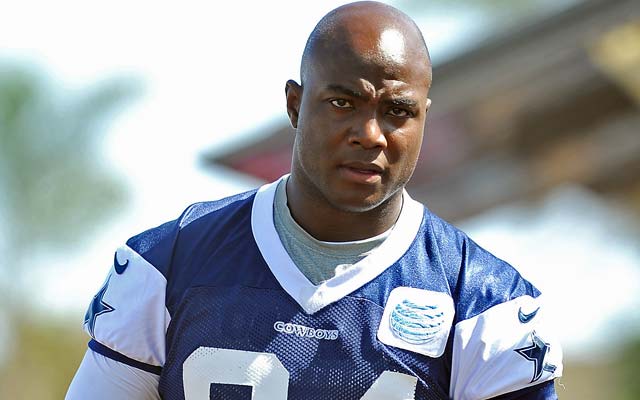 We asked our friends at PredictionMachine.com to share some insights from their findings about the upcoming 2013 NFL season. Throughout the preseason we'll be posting interesting items in Eye on Football. If there are specific things you want to know, drop it in the comments section below.
Why it is likely: The pass play vs. run ratio in the NFL has increased every year for the last decade, which yields a bit of a "no duh" element to the first part of this prediction.
As pass plays increase, so do the opportunities for sacks. That being said, sack rates -- the percentage of drop backs that result in a sack -- also appear to be on the rise. In our offseason analysis, 28 of 32 teams produced a higher sack rate in our projected 2013 than in 2012 (27 of 32 defenses see an increase in sack rate).
Rushing the passer is the easiest skill to translate from college to the NFL, while protecting the quarterback is one of the toughest. As the propensity to pass has steadily increased, more offensive coaches have adopted spread and read elements of the college game (which are notorious for leaving quarterbacks exposed) while many defensive coaches have placed significant focus on blitzes designed to confuse and get to the quarterback.
In the draft, teams have responded by putting premiums on both offensive lineman and pass rushers, but it's the pass rushers who have the early edge and are most likely to make a big impact in 2013.
Possible obstacles: It only takes one or two (more) major injuries to high-profile quarterbacks for a greater emphasis to be placed on protecting the quarterback at all costs and working in more traditional run plays and offensive schemes.
Final thought: 28 of 32 (or 88%) of teams increasing hits and sacks of the quarterback is pretty strong. They may make the money and win the awards, but this could easily end up being the worst season, physically, to be an NFL quarterback.
---
Previous predictions