PHOTOS: Ray Lewis' house is for sale, he wants you to buy it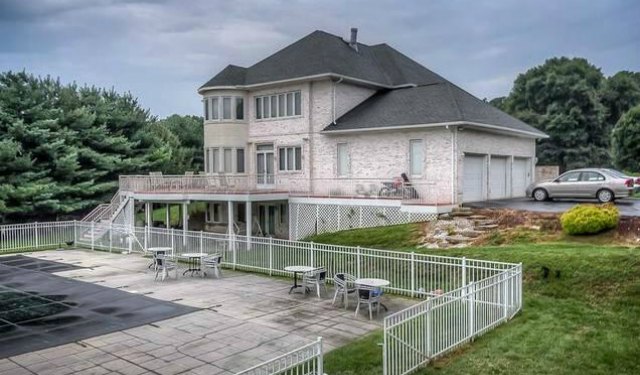 If you have $1.1 million lying around the ol' bank vault and you're in the mood for a house in Maryland, former Ravens linebacker Ray Lewis has a deal for you. Because he's selling his house, and he wants you to buy it.
As the MLS seen here indicates, "THERE ARE AT LEAST #52 REASONS" (get it?) to buy the abode that's set on about two acres of land and that features four bedrooms and four bathrooms.
Not to mention this trophy room (it's funny, in my 2,000-square foot trophy room, I actually have a Josh Avenue sign, so Lewis and I have something in common).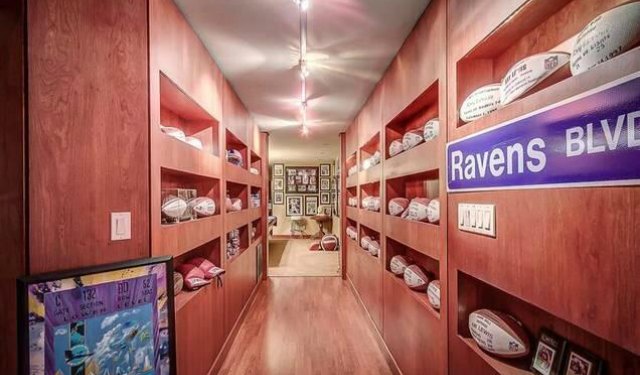 And just in case you need an aquarium in your living room, Lewis agrees with your decorating style completely.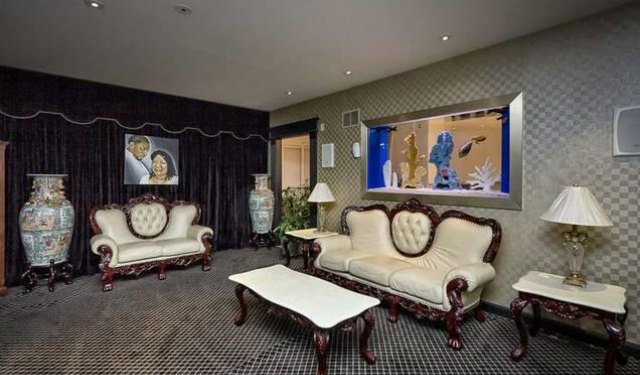 So, that's that. Make sure to call your real estate agent and start emptying out your retirement accounts. For, Ray Lewis' house is available, and he wants you to buy it.


Follow Josh Katzowitz on Google+