49ers Anthony Dixon tweets he's 'preparing for these She-Hawks'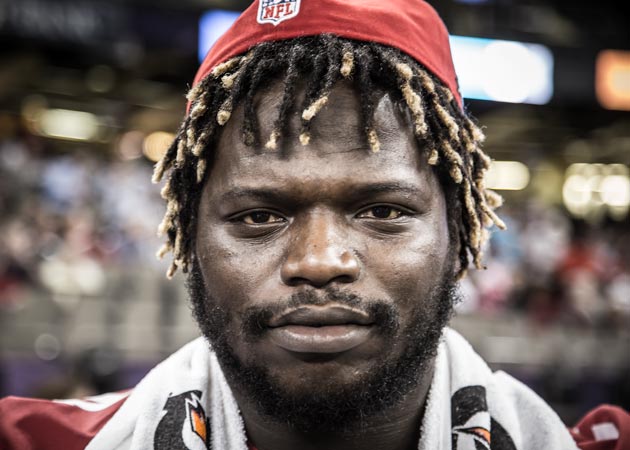 San Francisco-Seattle has quickly become one of the NFL's best division rivalries, and that won't change anytime soon thanks to 49ers running back Anthony Dixon, who in a single tweet took a shot at the Seahawks while alienating half the 49ers' fan base.
Extra weight on the racks all week getting less sleep preparing for these She-Hawks I love hostile environments Imma feel right at home...

— Anthony Dixon (@Boobie24Dixon) September 12, 2013
The Seahawks hosts the 49ers in the Sunday night game and the winner will be undefeated and atop division. It's a matchup between two of the league's best teams, and in many people's minds, the likely NFC representative in Super Bowl XLVIII.
And while Davis was taking a shot at an opponent in the same way Redskins fans might refer to Dallas as the Cowgirls, or Bears fans might call Minnesota the Viqueens, CBSSports.com's Pete Prisco and friend of the blog and former college Mike Freeman (now with Bleacher Report) make a good point.
The "She-Hawks" Anthony Dixon, really? You realize you're alienating half of your fan base?

— mike freeman (@mikefreemanNFL) September 12, 2013
@PriscoCBS Of course, I never said it was okay.

— mike freeman (@mikefreemanNFL) September 12, 2013
So if it wasn't already, it's officially on like Donkey Kong.