RB Ronnie Brown with Chargers first rushing TD since October 2012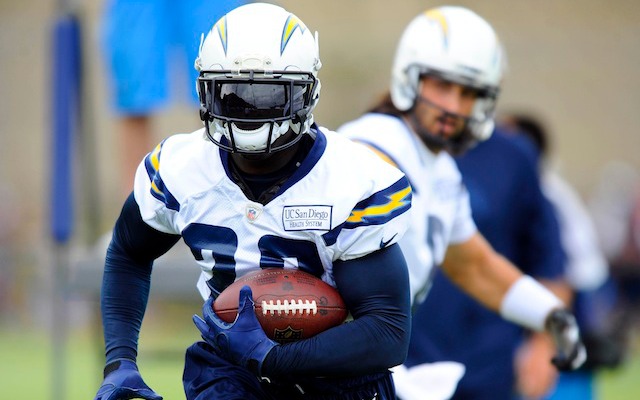 A rushing touchdown by an NFL team isn't usually a notable feat, unless you're the San Diego Chargers. Chargers running back Ronnie Brown scored on a 1-yard against the Titans on Sunday, becoming the first Chargers player to score a rushing touchdown since Week 5 of 2012.
That's right, it had almost been a year since the Chargers last rushing touchdown. San Diego's last score on the ground came on Oct. 7, 2012 when Ryan Mathews scored from 13-yards out . According to NFL.com, the Chargers went 358 rushing attempts between touchdowns.
Brown's touchdown against Tennessee came in the third quarter and gave the Chargers a 17-10 lead over the Titans, a lead the Chargers were unable to hold onto. Tennessee came back and won 20-17 thanks to 10 unanswered points in the fourth quarter.
The rushing touchdown for Brown was his first with the Chargers since signing with the team in June 2012.