Vikings WR Cordarrelle Patterson with wild 50-yard TD run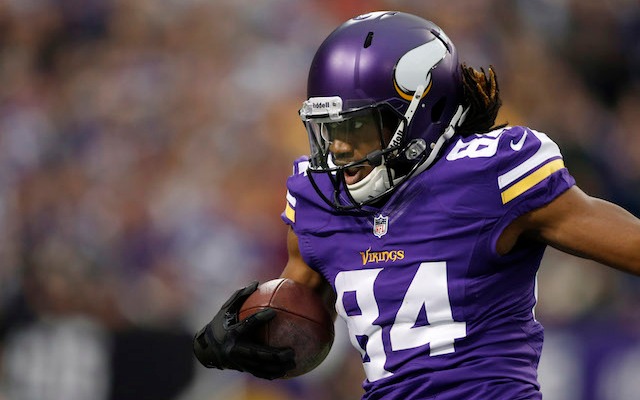 It's the last game at the Metrodome and Vikings wide receiver Cordarrelle Patterson is making sure the stadium goes out in style.
During the first quarter of the Vikings game against Detroit, Patterson took a pitch from quarterback Matt Cassel and ran past everyone on the Lions defense for a 50-yard touchdown. Because the Metrodome is closing, Patterson decided to add some excitiment to the run by taking the pitch and going all the way back to his own 37-yard line, before sprinting 63-yards for the score.
I'm thinking the call in the huddle went something like this, "OK Cordarrelle, we're going to pitch it to you. And then just do whatever you want. Feel free to reverse back and then fake a pass. Just make sure you run fast."
(Wink of the CBS Eye to Guyism)