Poll: Dallas Cowboys are actually America's least favorite team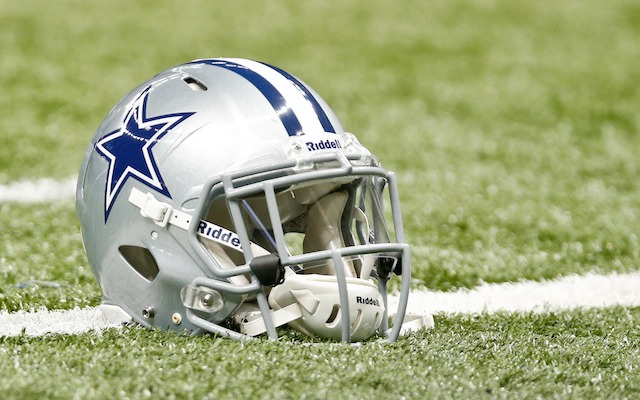 Apparently the Dallas Cowboys aren't America's team anymore. According to a recent poll conducted by Public Policy Polling, the Cowboys are actually America's least favorite team.
In a poll of 741 registered voters, 23 percent of respondents said that the Cowboys were their least favorite team in the NFL. The only other team to be named by over 10 percent of respondents was the Chicago Bears, who are disliked by 13 percent of America. That number probably isn't going to do down now that Jay Cutler is locked in as the Bears quarterback until 2020.
So if the Cowboys aren't America's team, then who is? According to this poll, it's the Denver Broncos. Fourteen percent of America said Denver was their favorite team. We also learned that America has a love-hate relationship with both the Cowboys and Bears.
Dallas was listed as America's second favorite team, with 12 percent of respondents calling themselves Cowboys fans. The Packers were America's third favorite team (11 percent) and the Bears were fourth (10 percent).
Of course, you can't take national poll about the NFL these days without asking if the Redskins should change their name. That question was asked in this poll and 71 percent of respondents said they do not believe the Redskins should change the team's name. Washington owner Dan Snyder will probably make a pamphlet with that information in it by the end of the week.
Complete results from the poll, which was conducted from Dec. 13-17, can be found here.